SUSTAINABILITY AT GSB TANKERS
Driving Sustainable Practices across our Operations
CLIMATE CHANGES
With the world focusing on climate changes today, it is inevitable that the shipping industry has an important role to play. IMO statistics indicated that the shipping industry accounts for 80% of the world trade and has a major impact in building a sustainable future. Starting with operation care, we make sure that our daily operational impacts are reduced to the minimum for emissions reductions for all the ships. With stringent controls and compliance check, our business operations are maintained at recognised environmental management standards at the minimum.
TOWARDS A BETTER FUTURE
In GSB Tankers, we are active in promoting climate-friendly practices and partnering with relevant stakeholders to collectively achieve climate action goals. Taking steps today, we are committed to contributing to a better tomorrow through our commitments. Be it in our daily operations or business relationships with our clients, we are dedicated to understanding all our customers' needs and developing impactful solutions and services with multi-tier value propositions and green solutions. We are always looking for potential partners to help us drive a strategic direction toward Going Green.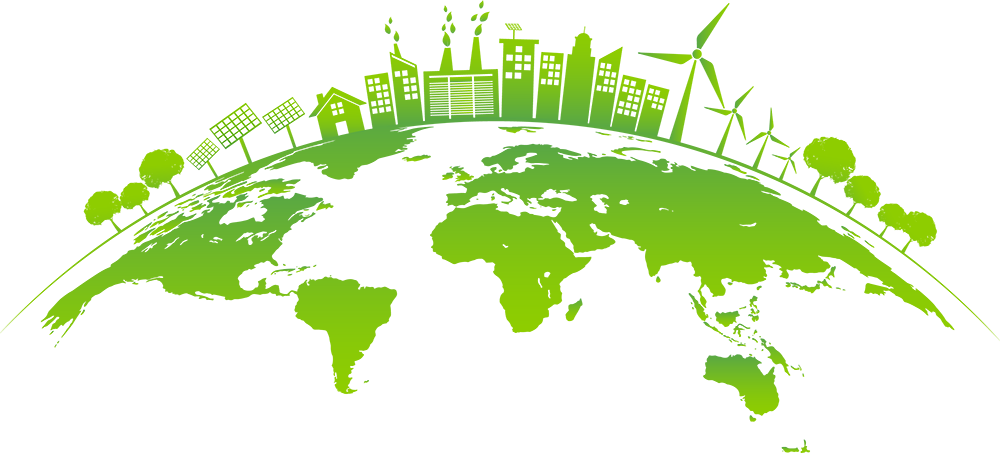 LEARN MORE

ABOUT GSB TANKERS
Our Services
Discover our range of services and supports for Commercial Managers, Ship Owners and Pool Managers.
Pool
Be part of the big pool of joint operations to efficiently manage and operate stainless steel tankers by pooling resources together.